Homeschool Record Keeping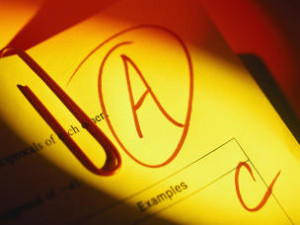 United Digital Learning offers something unique to it's homeschoolers….. an online homeschool record keeping tool to track classes and generate report cards and transcripts.
Online homeschool report cards and transcripts are useful in required reporting, homeschool documentation, school transfers and college admissions.  The homeschool record keeping tool will calculate GPA and cumulative credits and allow easy generation of report cards, transcripts and diplomas.
"We are always looking for ways to come alongside homeschool families," says Eva Peduzzi, executive at Global Student Network. "We listen to our families who use our curriculum and record-keeping help was a repeated request."
Homeschool Record Keeping Demonstration Video
Try It Month-to-Month
No Contracts, No Registration Fees!
See if Online Homeschooling is Right for Your Student.
Curriculum